The equipment of your laboratory,
our expertise for 19 years
Specialized in chromatography, Swiss Labs is a consulting and distribution company for laboratory equipment in Switzerland and Europe.
To date, our catalogue has more than 150,000 references and we collaborate with more than 30 suppliers throughout Switzerland and Europe. Thanks to the implementation of exclusive distributions with brands such as Teknokroma, ImChem, Huberlab, BioSystems, Interchim or Techlab among others, we offer various services and product ranges, able to fully equip your laboratory.
From consumables to solvents, machines and maintenance, we are constantly expanding our offers according to our customers' needs and the latest developments.
Thanks to our team of specialists and our regular price monitoring, we advise you on the best products and equivalents according to the processes you use. Finally, we offer a free consulting service to answer all your analysis problems.
Since 2000, human contact, listening, advice and service have characterized our philosophy.
Do not hesitate to call on our expertise! Online, by email or phone, we are at your disposal.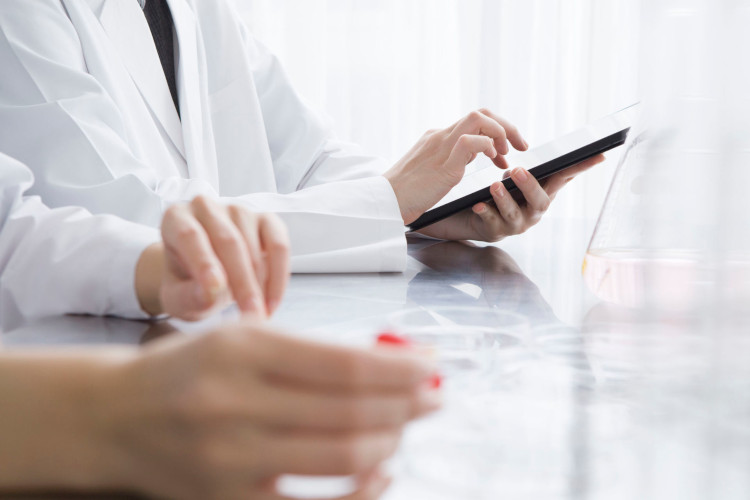 Our story, our company, our key dates
In 2000, Jean-Claude Laubscher, a biochemical engineer, founded the French-Swiss company Laubscher Labs. Based in Rixheim, Alsace, it is initially specialized in the sale of materials specific to chromatography for laboratories in Switzerland. In the same year, Laubscher Labs obtained the exclusive distribution of Interchim in Switzerland and Germany, allowing the company to expand its offer. In 2008 the company relocated to Mulhouse and in 2010, it opened new offices in Basel in order to better penetrate the market.
In 2011, Laubscher Labs will become Swiss Labs. Over the years, Swiss Labs has developed its product ranges through distribution contracts with several international suppliers, allowing it to set up exclusivities for Switzerland and Europe. In 2019, the establishment of a partnership with EGT Chemie will enable Swiss Labs to market solvents and acids.
FOUNDATION OF THE COMPANY LAUBSCHER LABS
EXCLUSIVE DISTRIBUTION CONTRACT WITH INTERCHIM
NEW LOCATION IN MULHOUSE (FR)
OPENING OF BASEL OFFICES (CH)
LAUBSCHER LABS BECOMES SWISS LABS
PARTNERSHIP WITH EGT CHEMIE ALLOWING THE SALE OF SOLVENTS
Our team to
serve you