The equipment of your laboratory, our expertise for over 20 years.
Since its foundation in 2000, Swiss Labs has been committed to supporting the research and development of laboratories worldwide through free advice and distribution of equipment.
Thanks to our vast catalog and our expertise in chromatography, our team of specialists supports the chemical, biochemical, biological and oenological fields by advising products adapted to each methodology.
A large choice of brands concentrated in a single distributor
Thanks to our network of more than 30 partner suppliers that we have developed throughout the world, we are able to distribute approximately 150,000 product references at the best conditions, throughout Europe and Switzerland.
From consumables to GC/HPLC columns, standards, glassware, and enology kits, we are constantly on the lookout for the latest technological innovations in order to offer the best products on the market and their equivalents according to the needs and budget of each laboratory.
An exclusive network of international partners 
Thanks to partnership contracts between Swiss Labs and some of its suppliers, we have become the exclusive distributor of brands such as Interchim, Imchem, Teknokroma, AIT, Techlab or Biosystems for the whole Switzerland. 
Advantages of our sales conditions
Thanks to our strategic locations in Mulhouse (FR) and Basel (CH), we are able to offer exclusive sales conditions such as free delivery with no minimum purchase for Alsace and Switzerland as well as free customs fees for all our customers. 
In addition, we offer a consulting service to help you solve your analysis problems by advising you on alternative products and providing free samples.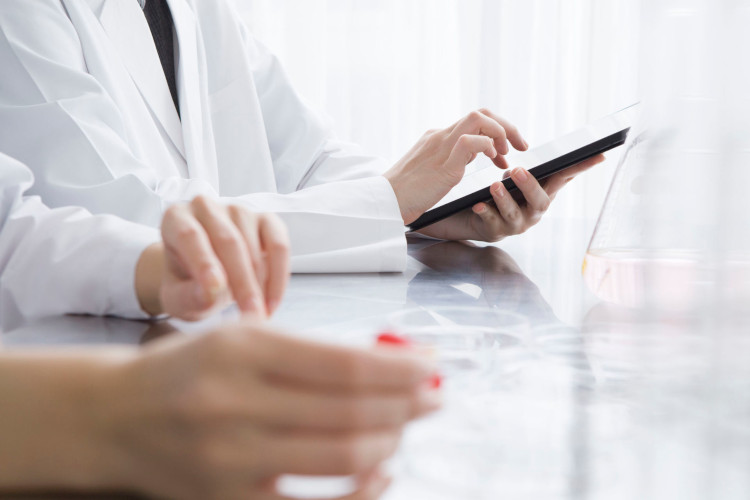 Our story, our company, our key dates
In 2000, after more than 15 years of research in various large Swiss laboratories as a biochemical engineer, Jean-Claude LAUBSCHER founded the company Laubscher Labs in Rixheim in Alsace, specializing in the resale of materials for laboratories. The same year, Laubscher Labs obtained an exclusive distribution partnership with Interchim for Switzerland and Germany, allowing the company to expand its product range initially dedicated to chromatography and to conquer the border markets.
In 2008, the company relocated its French headquarters to Mulhouse, opened new offices in Basel (CH) in 2010 and became Swiss Labs in 2011.
Over the years, this strategic tri-national location has allowed Swiss Labs to sign contracts with more suppliers for distribution throughout Switzerland and Europe. 
Today, Swiss Labs has several brands and continues its development to support laboratories in their research through the technical and scientific expertise of its team.
FOUNDATION OF THE COMPANY LAUBSCHER LABS
EXCLUSIVE DISTRIBUTION CONTRACT WITH INTERCHIM
NEW LOCATION IN MULHOUSE (FR)
OPENING OF BASEL OFFICES (CH)
LAUBSCHER LABS BECOMES SWISS LABS
Our team to
serve you